Enlightened Market Access
Managed services for pharma manufacturers,
powered by an integrated cloud data platform
Commercial Contracting and Rebate Management
Pharma channel strategies are rapidly evolving, driven by the growing use of specialty distribution networks, the rise of complex contracting strategies, and the need for a holistic financial view of brand performance. We complement your management team to provide both the guidance, and ongoing business process operations around all your contracting strategies. This includes quantitative understanding of your Market Access opportunities, and all aspects of design, implementation, and operations of your contracting strategies, tailored to your product portfolio and lifecycle.
Contract benchmarking, implementation, and compliance
Holistic business assessment, including financial and operational impact
Performance metrics and reporting
Payer rebate claim adjudication and payment
Brand gross-to-net analysis
Support for internal forecasting and accrual processes
Contract Master management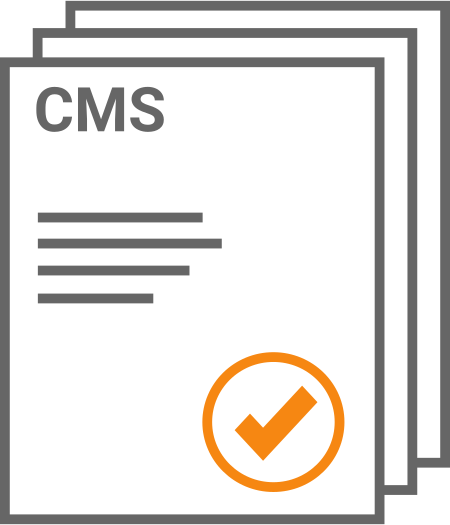 Government Contracting and Pricing
The requirements of government contracting in pharma are complex and ever changing. Ongoing compliance requires following evolving guidance from multiple regulatory bodies, and properly applying it to your business and product portfolio. Our domain expertise and integrated managed services make compliance simple for your management team, while maximizing business benefits in all government programs.
We provide managed services covering all contracts with Medicaid, Medicare, PHS, Federal and TRICARE, and extend all the way from collecting and standardizing commercial data, to government reporting and rebate adjudication. Our services are powered by an integrated cloud-based analytical platform that includes a full suit of thoroughly validated Government Pricing calculation models and interactive reporting tools.
Full cycle government contract management
Monthly, quarterly, and annual GP calculations
Medicaid, Medicare Coverage Gap, and Tricare rebate adjudication and payment
Interactive GP analytics and reporting
Class of Trade assignment
Customer Master management
Compliance and audit support
GP assessments and restatements
Sales Targeting and Analytics
Given the high costs of sales and marketing in pharma, data-driven sales targeting and measurement is one of the highest leverage analytical investments a manufacturer can make. Our platform helps you identify and measure your Key Opinion Leaders (KOLs), as well as measure the effectiveness of your sales strategy and your field team. We do this by integrating prescribing data from your third party providers, such as IQVIA or Symphony, with sales, rebates, and other commercial sources, and providing interactive analytical tools for your management team tailored to your sales strategy.
Retail data made accessible and timely
TRx and NRx trends and analytics
Payer insights
Territory and targeting strategy
Sales force effectiveness measures
Commercial operations dashboards