Woven Data, Inc. was founded in 2017, bringing together experts in the Pharma, Business Intelligence, and Technology fields. We provide market access managed services, analytics, and data integration solutions to pharmaceutical manufacturers, delivered via a fully integrated cloud-based data and analytics platform. Our team prides ourselves on empowering clients to derive insights, make data-driven decisions, and maximize the value of their portfolio and commercial strategies throughout all phases of their product lifecycle. We are headquartered in San Francisco, CA.
John Heitmann
John leads Business Development at Woven Data. Prior to joining the company, John had spent 8 years providing Market Access software solutions to the pharmaceutical industry. Before his software days, John had "carried the bag" at AstraZeneca Pharmaceuticals focusing on pain and pulmonology therapeutic areas. John holds a Bachelor of Science in Entrepreneurship and Business Management from Quinnipiac University.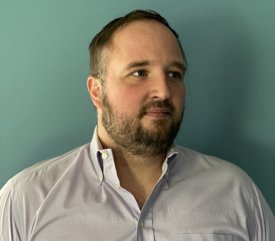 Scott Hoffman
Scott leads Client Services at Woven Data. His expertise is in Pharma Market Access and Government Programs. Before co-founding Woven Data, Scott was the VP of Market Access and Commercial Operations at Covis Pharma, and prior to there he worked with numerous manufacturers at CIS and Alliance Life Sciences. Scott earned his BS in Accounting from the Pennsylvania State University.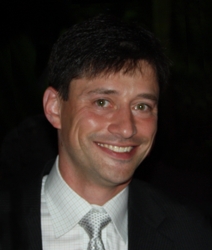 Sergei Krupenin
Sergei leads Product Development and is the CEO of Woven Data. Prior to co-founding the company, he was building products at Twitter, and held Product, Marketing, and Engineering roles at a number of tech startups. Sergei earned his Masters Degrees in Management and Engineering from Stanford, and a BS from MIT.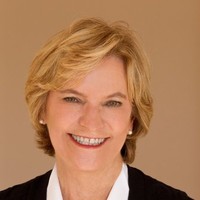 Mary Bordeaux
Mary is an independent consultant focusing on commercialization strategies for emerging companies and therapies, with projects spanning the development, acquisition, and commercialization phases of pharma companies. Clients rely on Mary's expertise to establish and test a product's value proposition and pricing sensitivity, identify barriers to product access, and develop a roadmap for market access — including payer coverage and reimbursement, channel access, coding and policy changes, as well as applying for and obtaining billing codes. Mary has over 30 years in the pharmaceutical industry.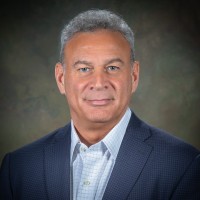 Dave Janca
Dave founded and built ValueCentric into the leading company for channel data management, analytics, and reporting solutions for pharma. The company's ValueTrak platform is used by pharmaceutical manufacturers, wholesalers, and retailers. Dave's vision for data access, channel monitoring, and real-time reporting pioneered channel data analytics in the industry. ValueCentric was acquired by IQVIA (NYSE: IQV) in 2019. Prior to ValueCentric, Dave co-founded Supply Chain Solutions, which is now part of Manhattan Associates (NASDAQ: MANH). Dave is heavily involved in his community and with not-for-profit organizations, including The Janca Family Foundation which he started in 2019, and runs Aviano Ventures, a private investment company and family office.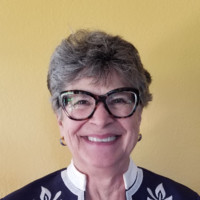 Lynne Marton
Lynne is highly respected for her deep expertise in government contracting, pricing, and compliance. Prior to retiring from consulting, she ran her own successful consulting practice for over 20 years, and helped more than 60 emerging and established pharmaceutical companies comply with federally mandated contract and price reporting requirements. She started her career at Syntex Corporation and Roche.