Woven Data, Inc. was founded in 2017, bringing together experts in the Pharma, Business Intelligence, and Technology fields. We provide market access managed services, analytics, and data integration solutions to pharmaceutical manufacturers, delivered via a fully integrated cloud-based data and analytics platform. Our team prides ourselves on empowering clients to derive insights, make data-driven decisions, and maximize the value of their portfolio and commercial strategies throughout all phases of their product lifecycle. We are headquartered in San Francisco, CA.
Lisa Arthurs leads Sales and Business Development at Woven Data. Prior to joining the company, Lisa spent 16 years at ValueCentric/IQVIA as the VP of Customer Account Management and Key Account Director. Prior to ValueCentric, Lisa was the Senior VP of Industry Relations and led the development of industry standards for EDI guidelines including 852, 867, and 850, and led supply chain logistics initiatives at the Healthcare Distribution Management Association (HDMA). Lisa holds a BS in Radio/TV Communications from Radford University.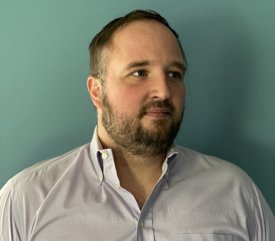 Scott Hoffman leads Client Services at Woven Data. His expertise is in Pharma Market Access and Government Programs. Before co-founding Woven Data, Scott was the VP of Market Access and Commercial Operations at Covis Pharma, and prior to there he worked with numerous manufacturers at CIS and Alliance Life Sciences. Scott earned his BS in Accounting from the Pennsylvania State University.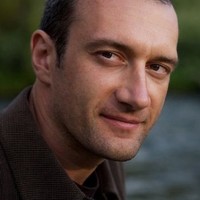 Andrei Kolodovski leads Analytics and Business Intelligence at Woven Data. Before co-founding Woven Data, he spent more than a few years wrestling data for Fortune 500 companies, by building Data Warehousing and Data Science solutions. Andrei holds an MBA from Stanford, and an MS from the Belarusian State University.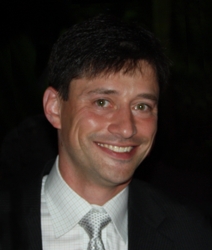 Sergei Krupenin leads Product Development and is the CEO of Woven Data. Prior to co-founding the company, he was building products at Twitter, and held Product, Marketing, and Engineering roles at a number of tech startups. Sergei earned his Masters Degrees in Management and Engineering from Stanford, and a BS from MIT.